Reimagining real estate to make it easier than ever to move from one home to the next.
Zillow's iBuyer Report
Homeowners used an iBuying service to sell more than 15,000 homes in Q2 for a total of nearly $5.3 billion. That's up from about 7,000 homes sold through an iBuyer for $2.1 billion in Q1, and breaks the previous quarterly record of about 10,400 homes for almost $2.8 billion in Q3 2019
Racism Has No Home Here
At Zillow, we were founded on the value of "turning on the lights" — letting the truth of a situation shine through and giving power to the people. We believe it is our responsibility — as a corporation, a society and as humans — to bring change.
Move Forward. Stay Safe.
Zillow Group's "Move Forward. Stay Safe." initiative combines industry-leading health and safety standards with virtual technologies designed to give our employees, customers and partners confidence and support to stay safe, and keep real estate moving forward.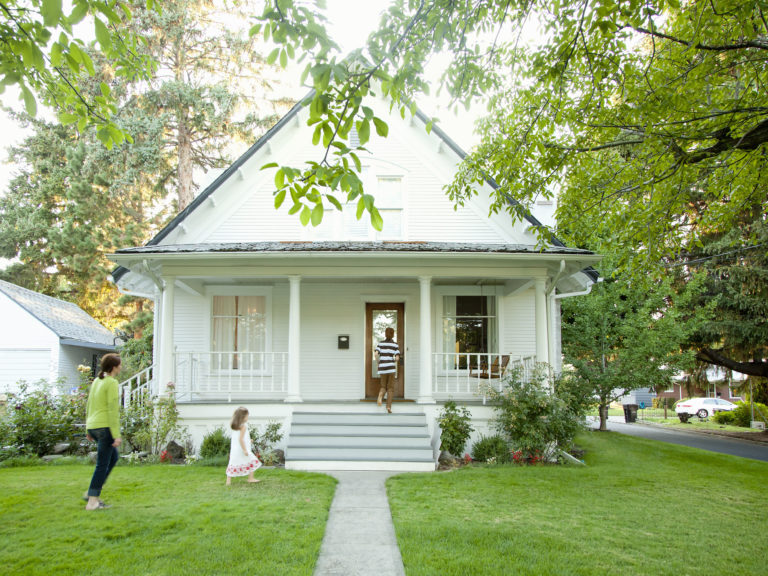 Building a seamless transaction experience.
Nearly 200 million people visit our websites and mobile apps every month. By listening to our customers and providing them with the right information, technology and services, we're creating a seamless real estate transaction experience for today's on-demand world.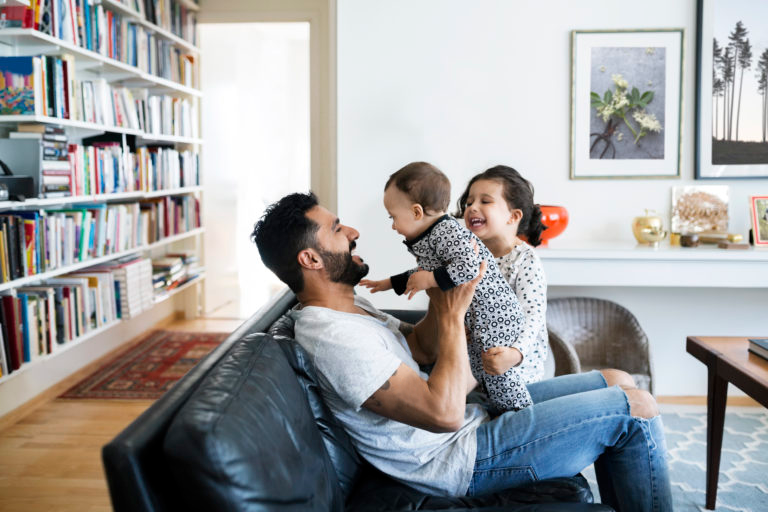 Creating change in our communities.
We believe homes are essential to life. Our Zillow for Good platform leverages our position within the housing industry to drive conversations and action around critical issues and give back to our communities.
We support our employees and customers through partnerships and initiatives that prioritize people, community — and the importance of home.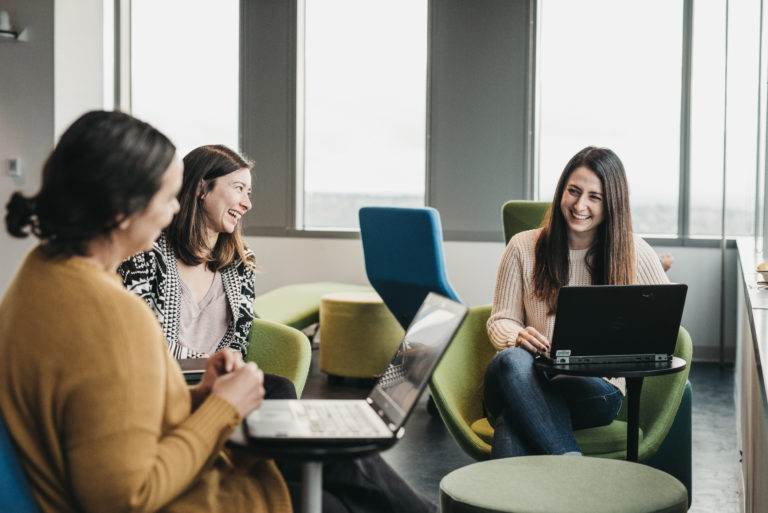 Join us as we work to replatform real estate.
We are influencing some of the most important moments of people's lives, and we do it through leadership, innovation and heart. We're bold thinkers who provide the support, training, and mentorship you need — so you can advance your career, the company and even the industry.
Our Next Chapter
We live in an always-on world, and we believe the challenges of moving shouldn't get in the way of moving forward. That's why we're on a mission to give people the power to unlock life's next chapter.
Discover More
Giving people the power to unlock life's next chapter.

We're creating a seamless real estate transaction experience.

Our partners across the real estate industry are critical in our next chapter.