About Us
Our Services
Our technology platform connects buyers, sellers and renters with the people and services they need to make it easier to get into a home they love.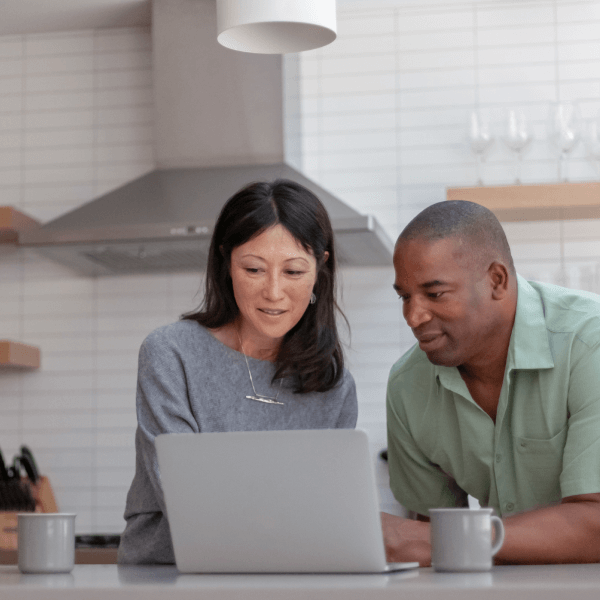 For Sellers
By providing home sellers with the right information, technology and services, we're creating a seamless real estate transaction experience for today's on-demand world. Sellers can use their home's Zestimate as a starting point to see the profit potential of selling. We can connect them with a local Zillow Premier Agent, a go-to expert who can do a competitive market analysis and consult on home improvements to maximize home value.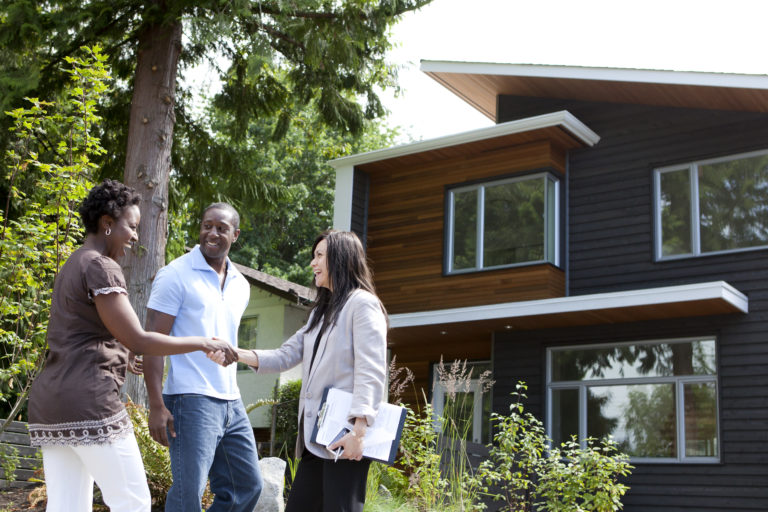 For Buyers
We connect buyers with trusted customer service-focused agents in their local markets through our Zillow Premier Agent program. Zillow Premier Agents must uphold customer experience standards in the areas of responsiveness, knowledge and overall service quality. Our affiliated lender, Zillow Home Loans, provides mortgage pre-approvals and financing.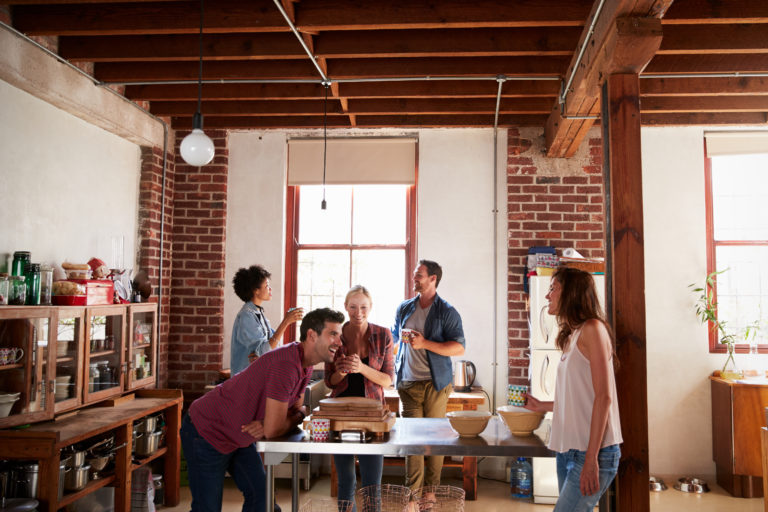 For Renters
Zillow Rentals makes it easy for renters to search, request tours, apply, and pay rent through the Zillow platform. Renters can submit applications through Zillow and proactively process their credit and background checks to streamline their application process.
Zillow Rentals platform integrates with other property management back-end solutions, making the listing experience easier for landlords or property managers.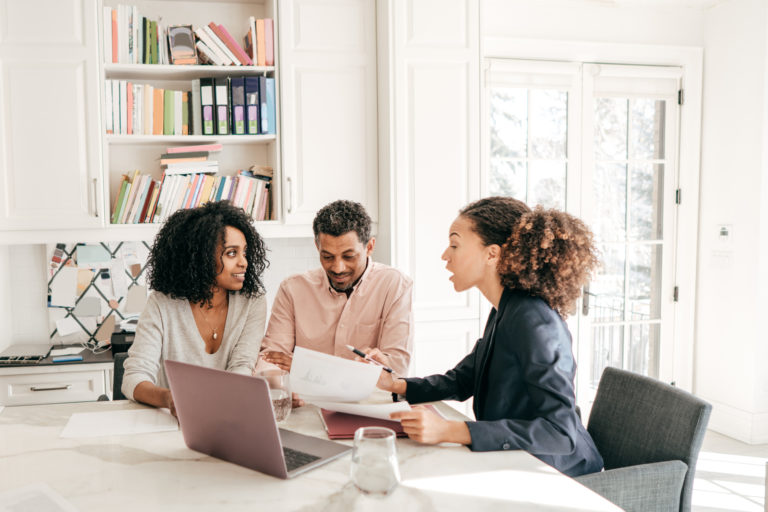 For Borrowers
Getting a mortgage is often the hardest, most complicated part of buying a home, and we offer customers multiple options to pursue mortgage financing for their transaction.
Zillow Home Loans, our affiliate lender, provides customers with an easy option to get pre-approved and secure financing for their next home purchase. Borrowers can also choose to shop around on Zillow's affiliated online mortgage marketplace to find the best rate and mortgage provider when they buy or refinance.