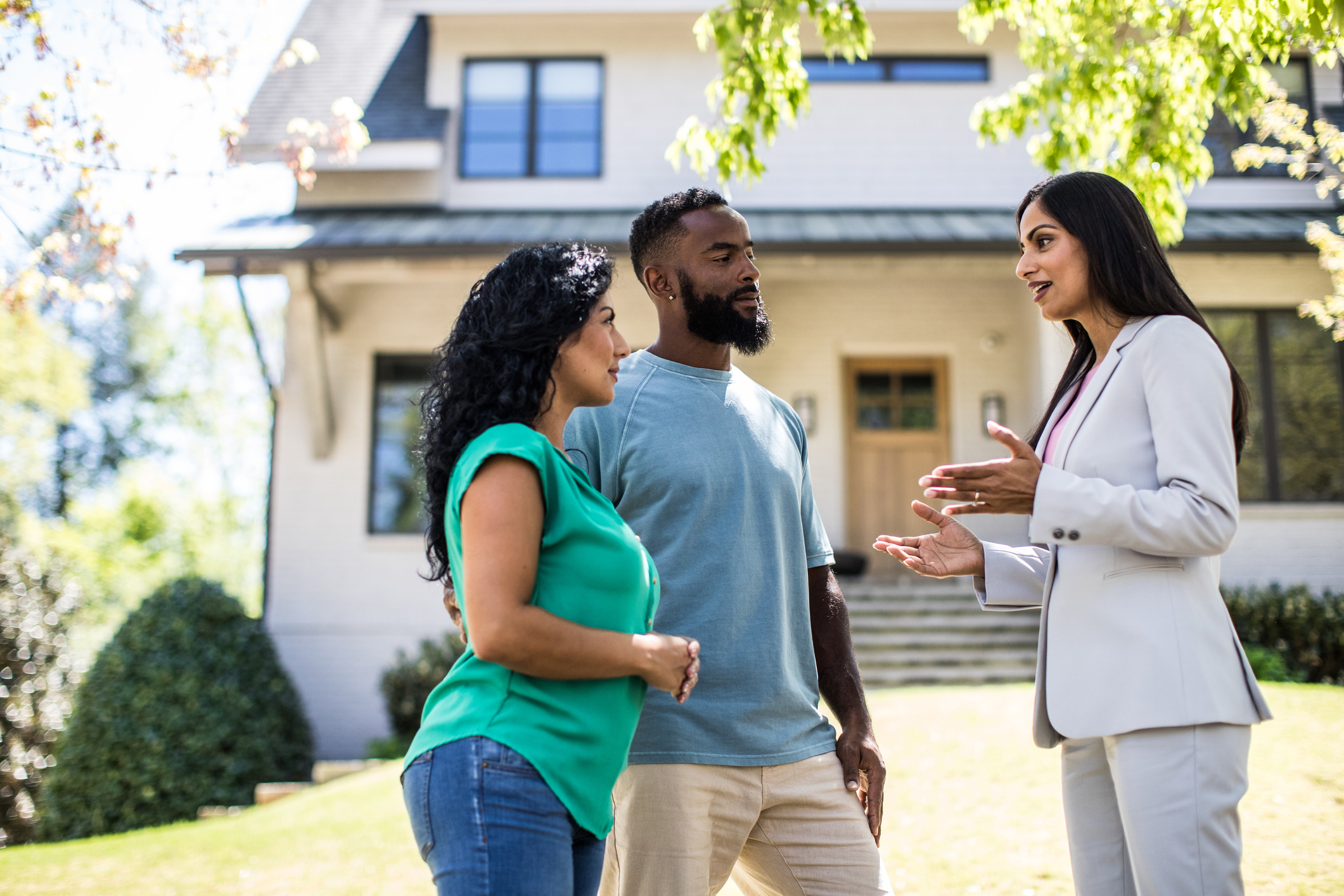 In a sizzling-hot housing market, real estate agents must deliver this "stone cold truth" to buyers: That even when the list price of a home is within their budget, they could become a broken-hearted victim of a bidding war. How a customer receives the news depends on the personal relationship they have with their agent, according to Zillow Vice President of Partner Success Racquel Russell. She says that when she was buying a home, she trusted her agent's local expertise enough to step away from pursuing a house at the tip-top of her price range. "He broke my dream bubble, but it allowed me to actually spend my energy on homes that were inside my budget." Three days later, she saw the home she ended up buying.
Russell shared her story as part of a conversation at the June Inman Connect virtual conference, about how agents can create a winning customer experience. "There's a place for technology in real estate, and Zillow is building tools to help our agent partners be more efficient, so they can actually work with clients, provide that human connection, be that sounding board and not miss a beat in this fast-paced business."
---
"Zillow's role is to provide technology that makes things easier for agents, so they can focus their superpowers on the customer."

Racquel Russell, Zillow V.P. of partner success
---
A daily part of Russell's job is listening to (and learning from) agent partners across the country as they explain what strategies they're using to drive success with prospective clients. A consistent theme among top brokers and team leaders is the importance of focusing on the customer, not the transaction. "They're coaching their agents to not worry if a client is pre-qualified in that first meeting, talk about what the client wants, talk to them as a person and build that trust," she says.
Investing in training and development is a must, according to Zillow's top partners. Zillow likewise recognizes the importance of agent training, Russell says. "This goes back to the belief we have of the agent's central role in the customer experience — we're going to make sure we're giving our agent partners the resources and tools to deliver that customer experience," she says. "We're providing agents, team leaders and broker partners a variety of training options, including webinars and 'masterminds,' small group coaching sessions where industry peers help each other because we believe so much in the importance of training and development."
Even as technology transforms the way real estate professionals work with each other and their clients, one thing that won't change in the future is the human connection agents provide. Russell says when she bought her recent home, the handoff to the closing services was jolting. She turned to her agent to understand the process. "He's like my therapist, my counselor — he's all those things," she says, "and Zillow's role is to provide technology that makes things easier for agents, so they can focus their superpowers on the customer."
Watch a recording of Racquel Russell's session at the June Inman Connect.