Move Forward. Stay Safe.
Choose Virtual.
Zillow's groundbreaking virtual technologies — combined
with industry-leading health and safety practices — are designed to keep real estate moving forward safely.
Whether for home buying, selling or renting, Zillow's virtual technologies span the journey to life's next step.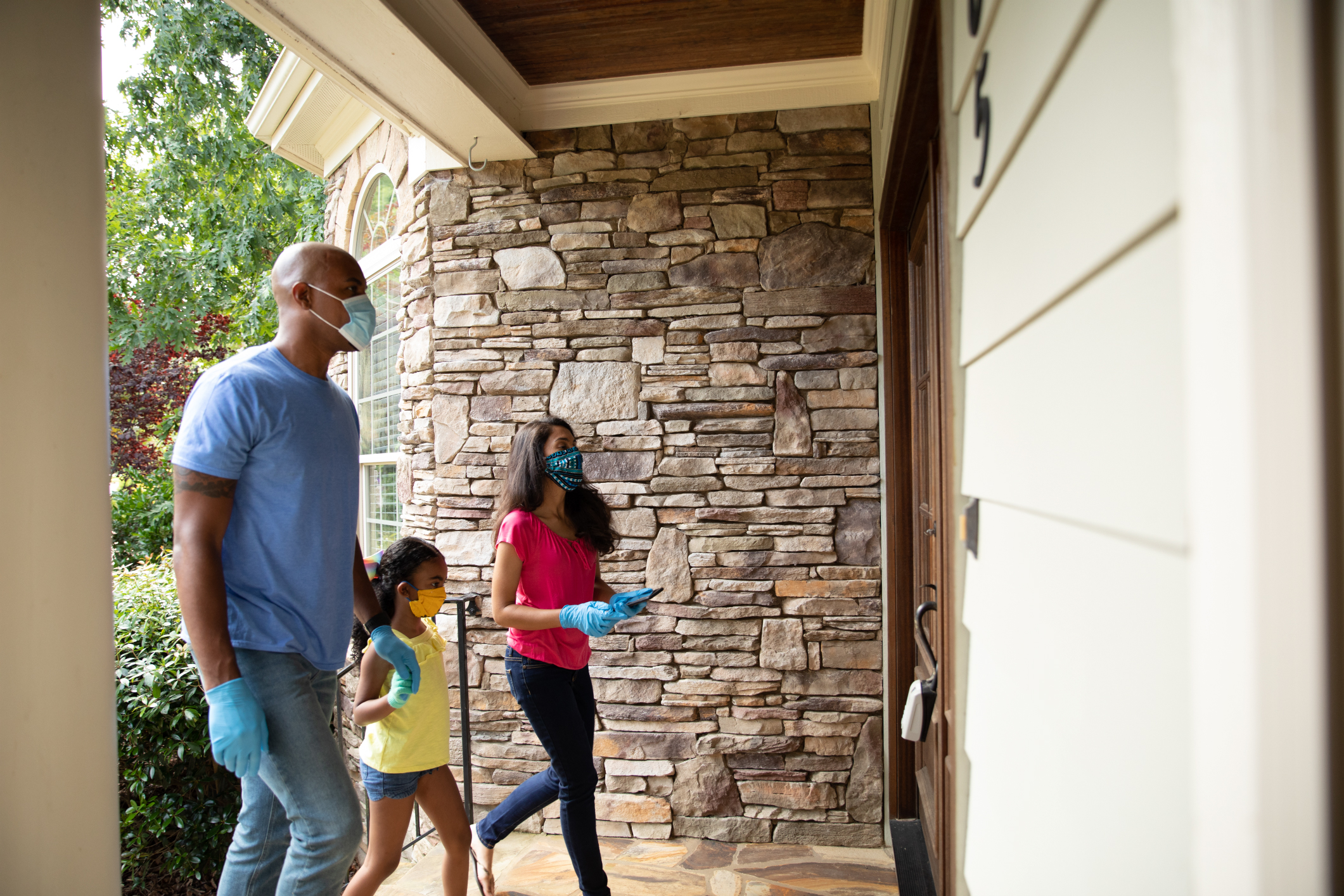 A seamless — and safer — home buying journey
Shoppers can now tour new homes virtually using Zillow's 3D Home Tours, which sellers, landlords and agents can create for any home using an iPhone. Shoppers can also arrange for a custom tour, virtual or in-person, limiting the need for open houses and larger gatherings.
For all Zillow-owned homes, 3D Home Tours and custom private tours are available, and in some markets, self tours, virtual floor plans and digital closings. Buyers will find Zillow-owned homes vacant and cleaned according to our Clean, Protect and Distance (CPD) principles, which are designed to safely support our employees, customers, partners and communities throughout the real estate process.
Learn more about our CPD principles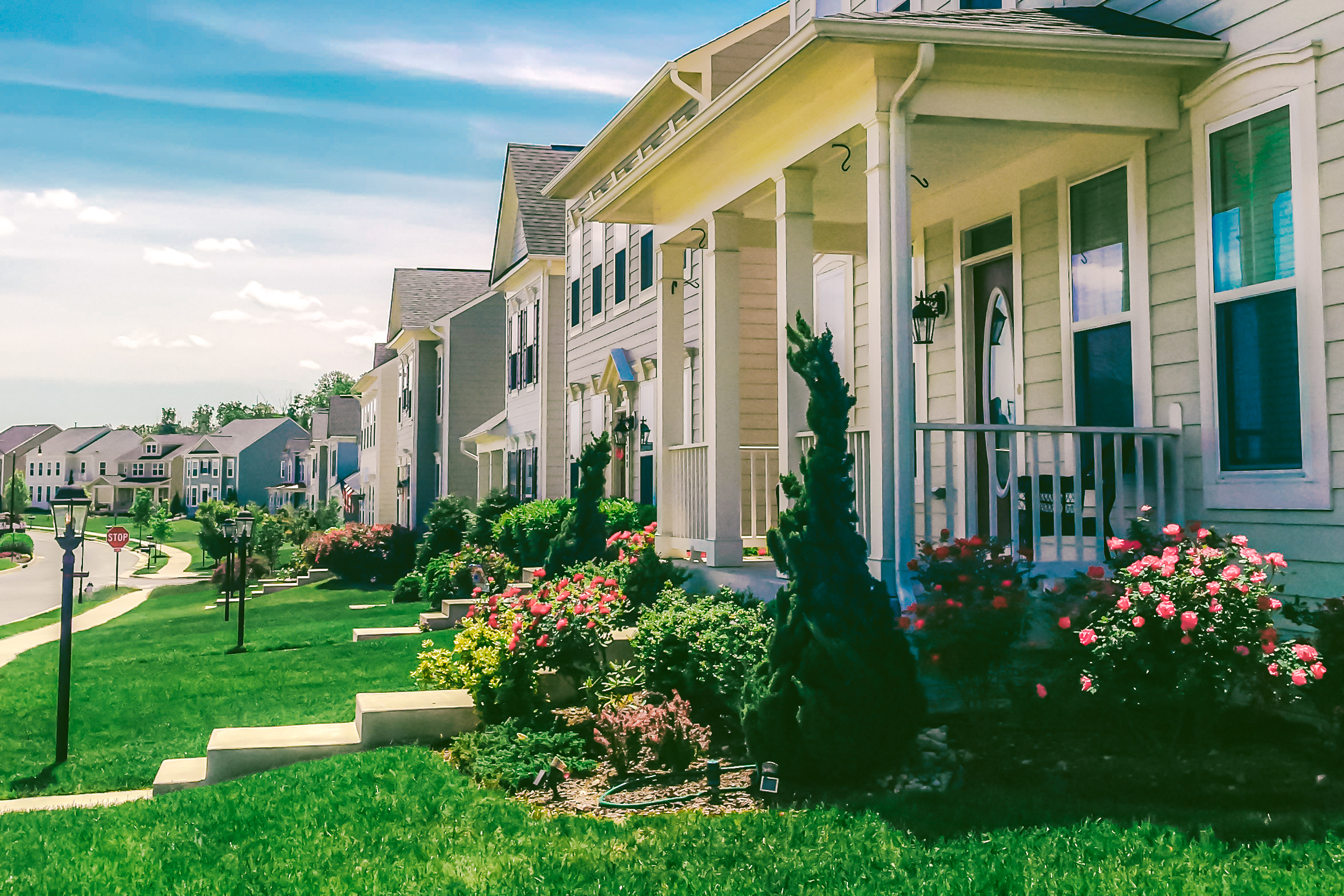 Mortgages made easier
Zillow provides a number of mortgage resources and tools, including mortgage calculators, custom rate quotes and access to a large network of lenders. Additionally, Zillow's affiliate lender, Zillow Home Loans, offers a variety of online mortgage loan options to help meet your financing needs.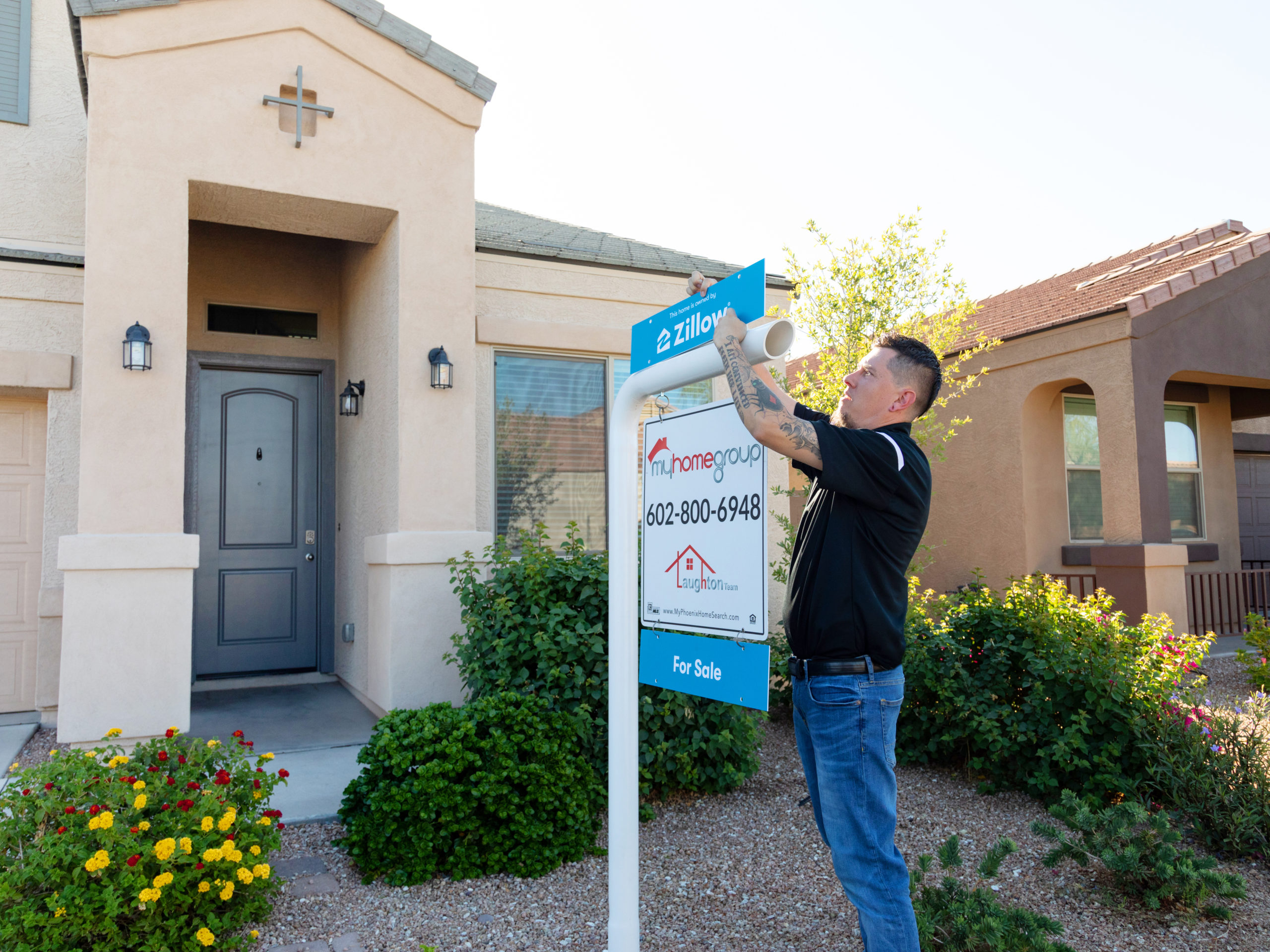 Selling — no showings or repairs required
With Zillow Offers, sellers can get a cash offer directly from Zillow and safely move when they're ready. In a traditional sale, the typical home seller has to leave their home more than three times for showings or open houses. Selling through Zillow Offers limits in-person interactions, and gives homeowners the option to close virtually on the date of their choosing. Unlike traditional transactions, repairs and staging aren't necessary, and their home is never listed, avoiding showings and open houses.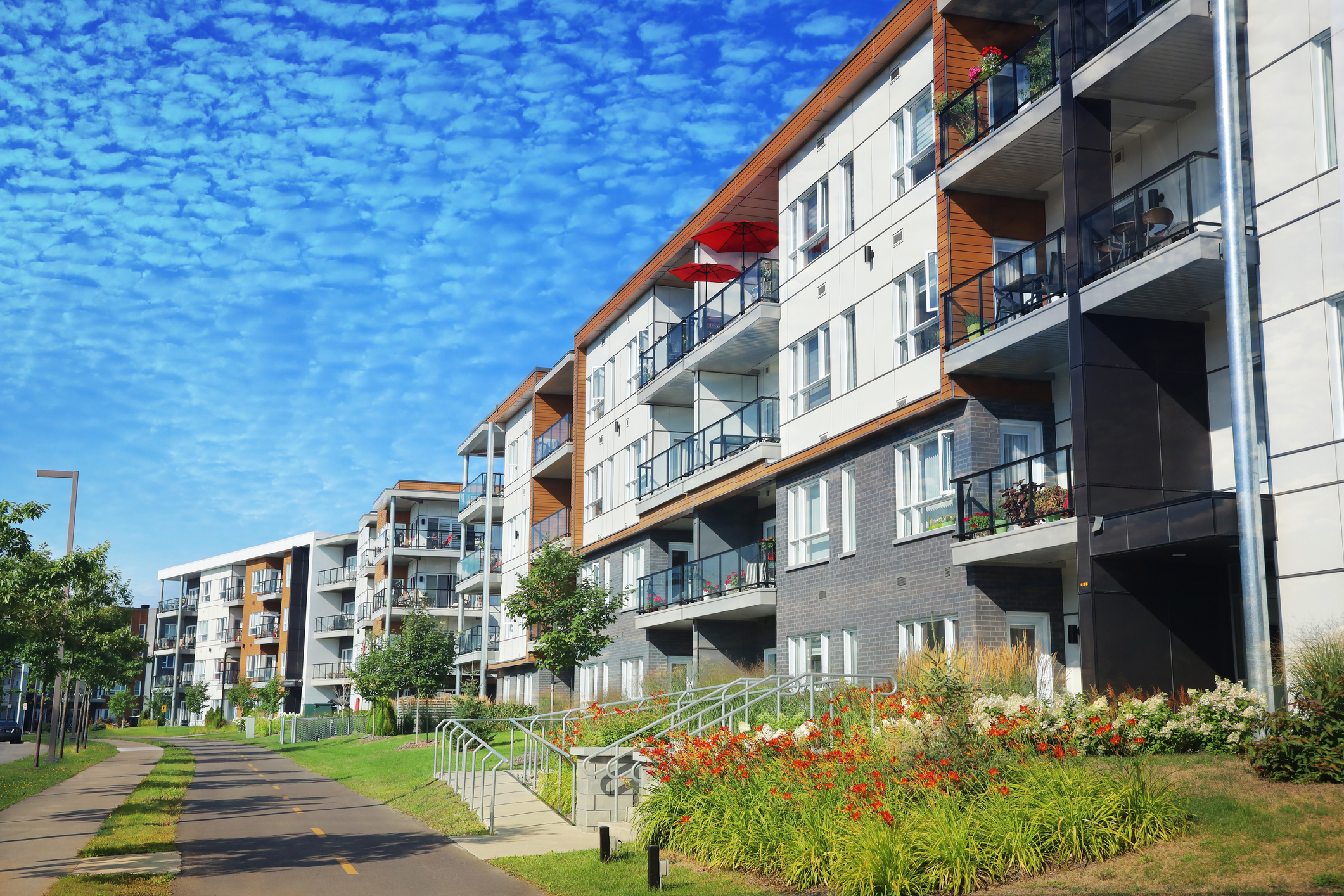 A simpler, safer way to rent
Renters can now find, tour, apply for and lease a home entirely digitally. Zillow's new lease upload and online signing tool allows landlords to quickly upload a lease form and send it to their tenant to sign electronically. Landlords and property managers can collect security deposits, rent and utilities payments through Zillow Rental Manager.
Move Forward. Stay Safe.
Zillow's "Move Forward. Stay Safe." initiative combines our industry-leading health and safety standards (our CPD principles) with our virtual technologies to give our employees, customers and partners the ability to choose virtual, stay safe and keep real estate moving forward.
                         Video: See our health and safety technologies in action