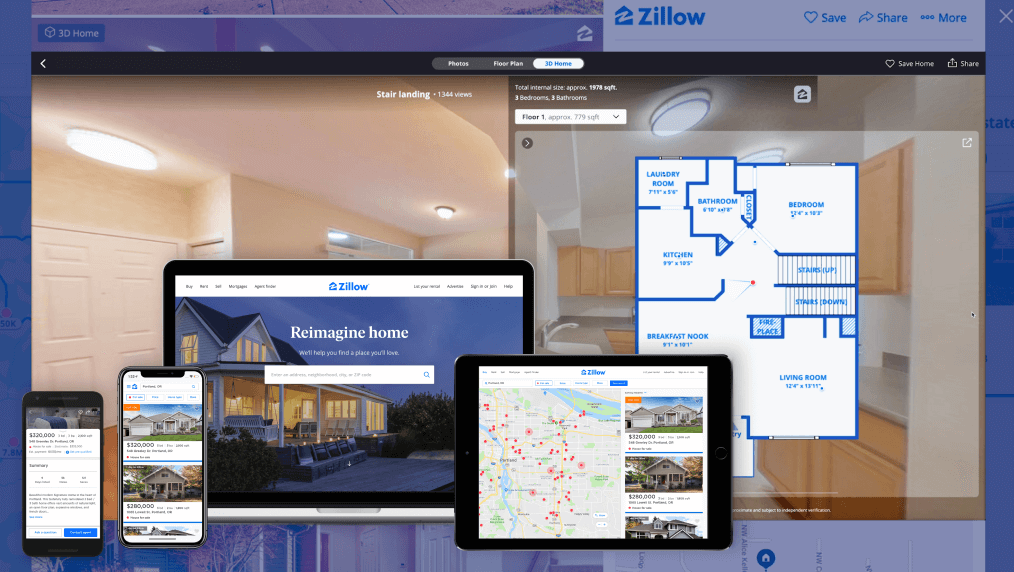 When Zillow Group was recently named one of Fortune's 2021 100 Best Companies to Work For, it was a significant recognition of what many employees already know: Zillow offers a great culture, one that routinely tops best-of lists for its inclusive, communicative ethos. The company was also one of the first to announce a permanent shift to a flexible workforce, so that thousands of team members and managers can do their best work, wherever they work the best.
But some new employees who come for the culture are pleasantly surprised to learn that their job roles place them squarely at the leading edge of real estate and technology innovation. Zillow has evolved from a company that empowers its customers by offering them free access to critical real estate information to a company that provides both information and services that make every step of buying, selling, financing and renting a home easier. At Zillow, we call this new era "Zillow 2.0" — our rallying cry for reimagining real estate, giving the customer unprecedented ease and control over things like finding an agent, touring homes, getting loans, signing leases and more. Developing these industry-leading tools and related businesses is a source of pride and excitement among Zillow employees.
---
Transparent communication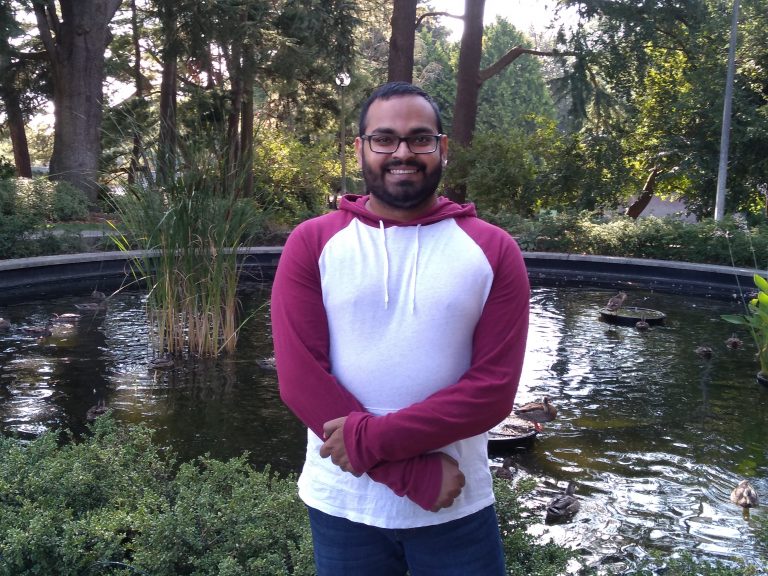 Prashant Verma joined Zillow in August 2020, stepping into the role of senior software development manager to lead a team that develops features that help customers tour a home, get answers to questions about a property or reach the right person to help them in their real estate transaction.
From the moment Prashant Verma joined the company as part of a wave of remote hires, Verma says, he felt not only welcomed but invited to contribute feedback, not just within his team's scope of work, but beyond.
"Zillow is collaborative," he says. "We aim to bring power and information to our consumers in what is often a high-stakes and emotional decision."
"Internally, the company operates the same way, with a high focus on transparent and upfront communication at all levels. We have clear transparency on decisions made, reasons for the decisions, and the path forward. Teams get immense leeway on how they address the customer's needs. That allows me to connect my work to what matters to our customers on a day-to-day basis, with a high degree of ownership."
---
Driving the vision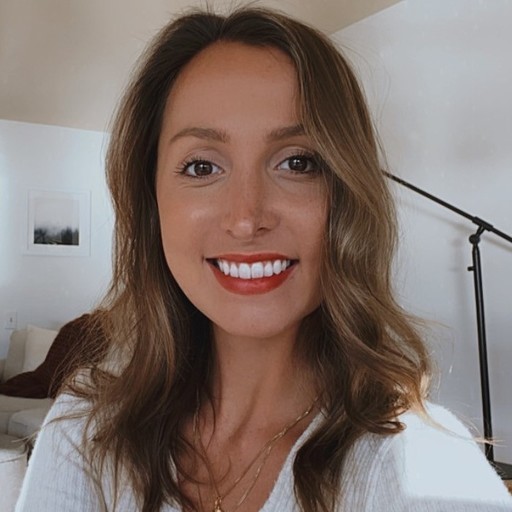 Kara Edwards, an account executive on Zillow's rentals team, helps rental property managers with property listings. She also gathers feedback about their needs and goals to bring back to her team (or to the broader company) to improve the customer-property connection process.
Edwards joined Zillow in March 2021, amid COVID-19 restrictions that had her and her teammates working from home. But she says the onboarding process and communications from upper management have given her a clear view of how her work contributes to the vision of Zillow 2.0 by removing friction from the rental process.
According to Zillow research, consumers spend about three months looking for a new home to buy or rent, with 57% of would-be buyers on Zillow also considering renting. With Zillow, Trulia, StreetEasy and HotPads all coexisting under the Zillow Group umbrella, customers can access a plethora of available properties and use Zillow's rental tools to seamlessly manage the process. They can use Zillow's technologies for renting as well as owning, or, over the course of their lifetime, both.
"That's really unique about Zillow: Renters, buyers and sellers are all coming to the same place," Edwards says. "It's to our advantage and the customers' that we have such a wide net.
"I didn't realize until I dove in more how much growth is ahead for me," she says. "Persistence is needed in my role, but the more pleasant, passionate and solutions-focused I can be for rental partners, the better we do," she says. "I spend a lot of my time listening. The question is always: How can we benefit one another?"
Edwards says problem solving on behalf of the customer is what drives her creativity and that of her entire team.
"There's immense innovation every day."
Explore current openings at Zillow
Related:
What is it like to start a new, remote job at Zillow?
Zillow is one of Fortune's 2021 100 Best Companies to Work For