With the 2021 housing market's unpredictable ride coming to an end, many have wondered, "What will the next year bring?" Although some might think the market has to have run out of surprises, buyers and sellers could still see some unexpected twists and turns in 2022. Zillow economists lay out their top eight predictions for the upcoming year.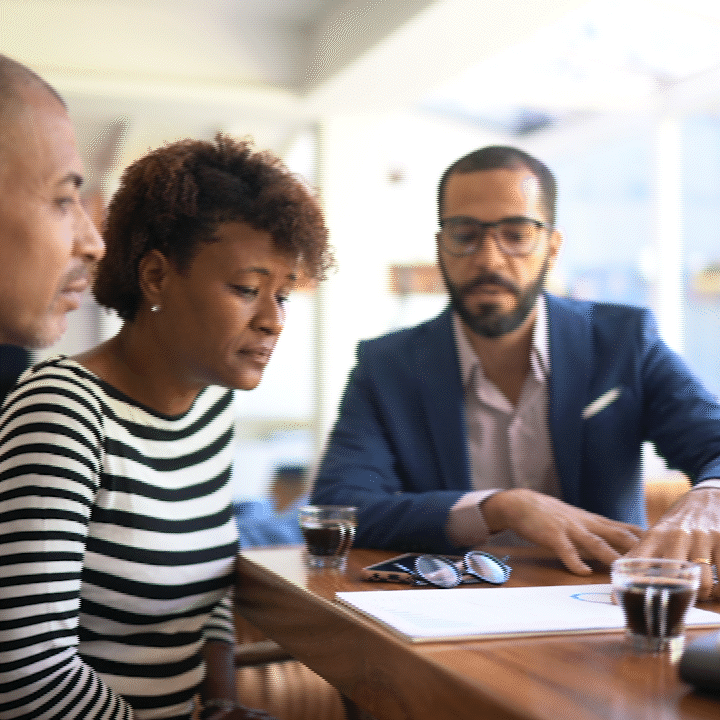 1. Sellers will keep the upper hand.
Though we've seen some traditional seasonal slowing this winter, the tight supply of homes and low mortgage rates are not likely to change. As the weather heats up, the housing market will, too. Buyers can try some top tips from Zillow Premier Agents to help their properties stand out from the crowd.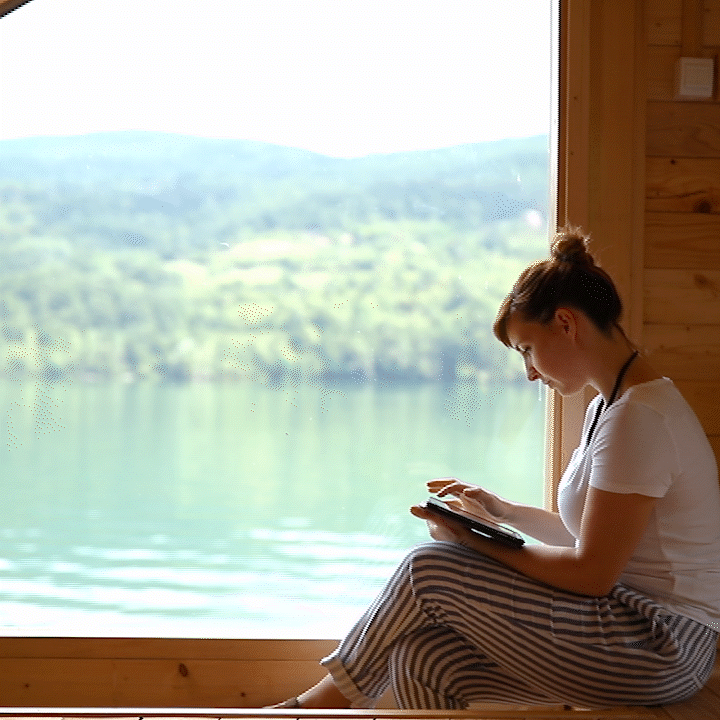 2. More Gen Zers and millennials will buy a "second home" before a primary residence.
Young Americans are taking advantage of remote-work flexibility to move into larger homes in more-affordable markets, but many will not want to commit to a new location full-time. This could lead more people to buy what's traditionally thought of as a second home — either a part-time vacation home or an investment property — before they buy a home as a primary residence.
3. The "Sun Belt surge" will extend to secondary markets.
In 2021, all the top destinations for long-distance moves were in the Sun Belt area. Major cities such as Austin saw massive growth, but now experts are seeing similar trends among smaller metros. As of October, medium-size Florida cities Fort Myers and Sarasota held the top spots for quarterly home value appreciation, and 24 of the top 25 markets were in sunny climates.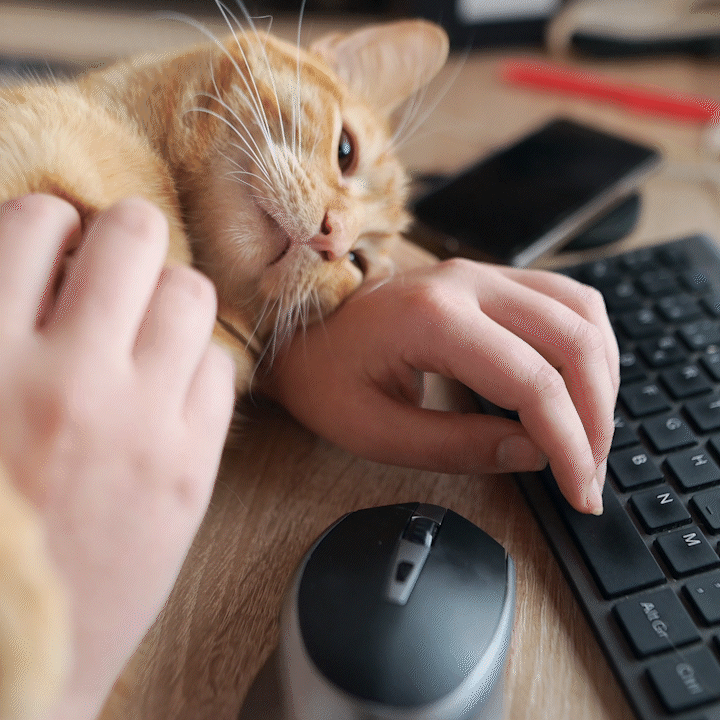 4. People are moving for work, but not necessarily to be closer to it.
Home buyers used to shell out to live close to downtown and enjoy a short daily commute, but in 2021, buyers with additional flexibility from enhanced work-from-home options were more willing to accept longer commutes in return for greater affordability and extra space. In 2022, hybrid and fully remote work options will continue to reshape which housing markets are hottest.
Buyers who don't have to work at all will also play a role. With the "Great Resignation" and an aging population, traditional housing markets for retirees are likely to see more demand.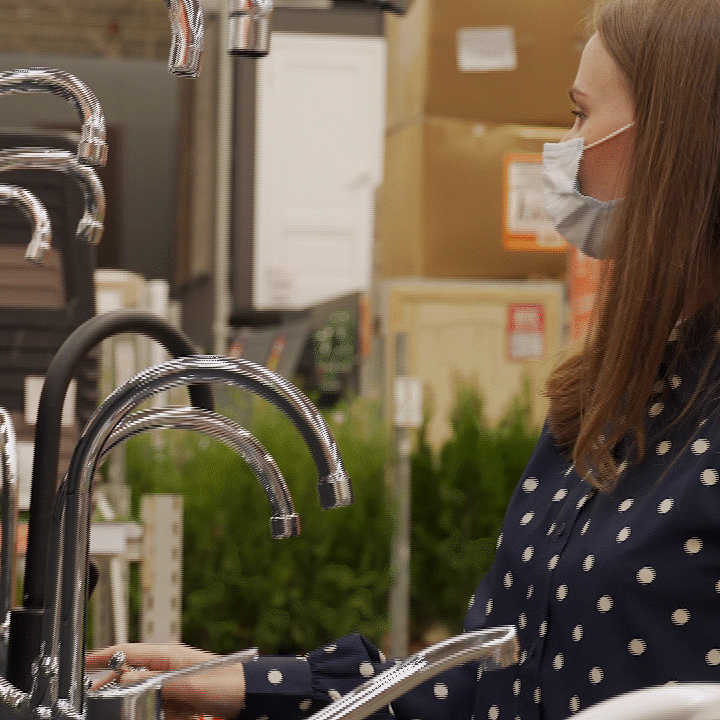 5. Renovations are at the top of homeowners' project lists.
A Zillow survey of homeowners found that nearly three-quarters of them would consider at least one home improvement project in the next year. Fifty-two percent said their top planned project was renovating a bathroom, 46% were set on redoing the kitchen, 31% wanted to add or improve a home office space, and 21% of homeowners discussed building a separate dwelling unit.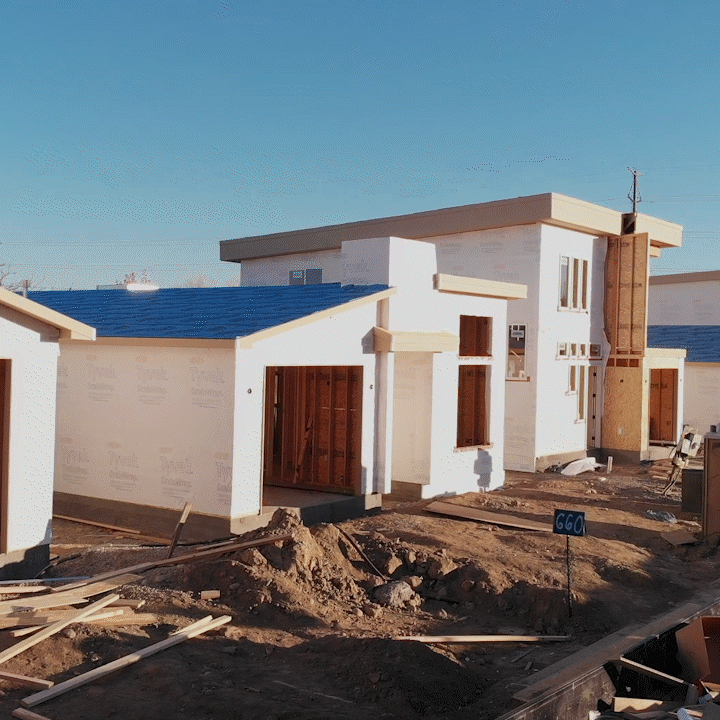 6. New construction alone won't solve the inventory shortage — despite builders' best efforts.
The limited supply of homes available to buy — both existing homes and especially newly built homes — has been a major driver of rising real estate prices in 2021. Across the nation's largest 35 markets, there is a collective shortfall of 1.35 million new homes, i.e., homes that have been built since the past decade. Builders' confidence is high, and currently, building activity is very strong, but it will take years of above-average construction activity for the market to build itself out of this deficit.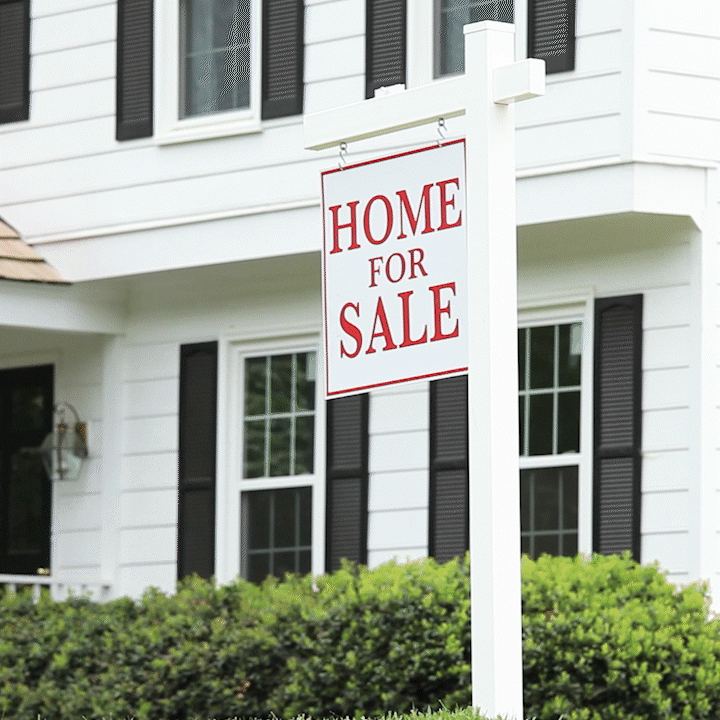 7. 2022 will be the second–strongest year for housing.
2021 marked the hottest housing market in U.S. history by some measures, including overall home value growth as measured by the Zillow Home Value Index. While we may not see those records broken in 2022, Zillow economists expect home prices and sales will continue to increase at a historically high rate.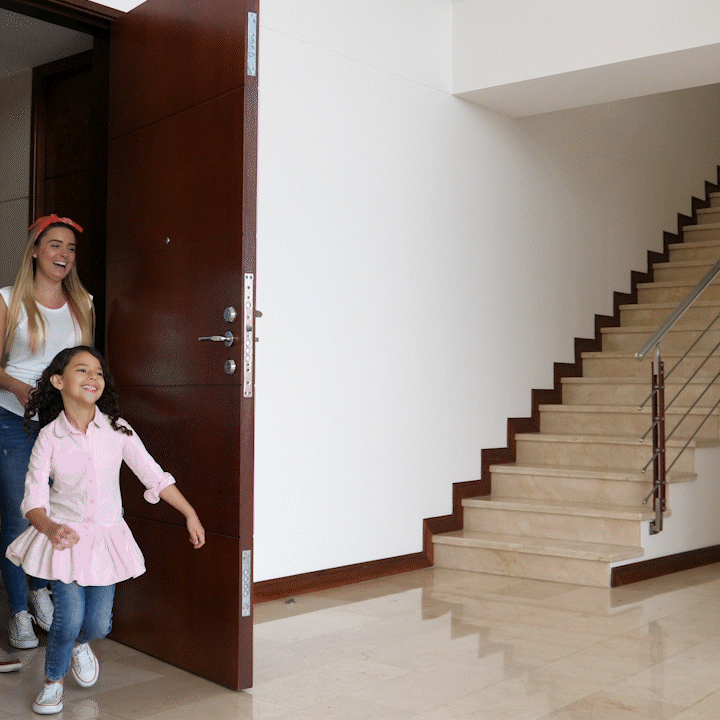 8. Demand for bigger rental homes will rise.
Demand for more space has been high during the pandemic, but rising housing costs have made it harder to save for a down payment. Zillow economists expect demand for larger rentals to increase, including for single-family homes, as families stay in the rental market longer.